Design for International Education
A collection of design and motion graphics work completed for international educators and associated organisations.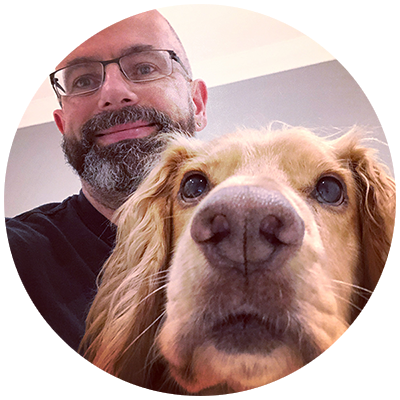 Dave Low is a graphic designer and animator with over 25 years of commercial design experience. After becoming a freelancer in 2007, he has enjoyed long collaborative partnerships with several international schools including the International School of Brussels, Greenlight for Girls, the Common Ground Collaborative as well as accreditation organisation, NEASC.
If you'd like to know more or are interested in collaborating with Dave, get in touch using the form below.
Thank you for your enquiry. We will email you back ASAP.